We often state the benefits of folic acid in reducing the risk of neural tube defects in babies. Now, just in time for American Heart Month, a new study finds that it may also be beneficial for your heart.
According to new research published in the American Heart Association's journal Circulation, foods fortified with folic acid may decrease the rate of some types of congenital heart defects.
"Our study examined the effect of folic acid food fortification on each specific subtype of congenital heart disease base on the Canadian experience before and after food fortification was made mandatory in 1998," said K.S. Joseph, M.D., Ph.D., the study's senior author.
Researchers analyzed data from nearly 6 million Canadian births from 1990 to 2011 and found that folic acid food fortification was associated with an 11 percent reduction in the number of congenital heart defects overall.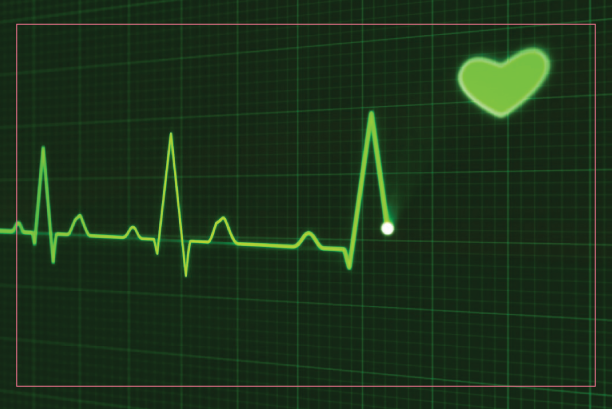 It's estimated approximately 650,000 to 1.3 million U.S. children and adults live with congenital heart disease.
You can find the full report at http://newsroom.heart.org/news/folic-acid-fortified-food-linked-to-decline-in-congenital-heart-defects?preview=4074.
Women who are likely to get pregnant should start taking folic acid supplements before getting pregnant. It's recommended that women planning a pregnancy begin taking folic acid at least one month before getting pregnant to receive the full benefits of the supplement.