Why is Folic Acid important at my age?
Select your age below to learn more.
Foods Rich in Folic Acid
This vitamin is used by the body to build new cells. When a woman is pregnant, extra is needed to prevent birth defects such as neural tube defects, heart defects and cleft lip and/or palate.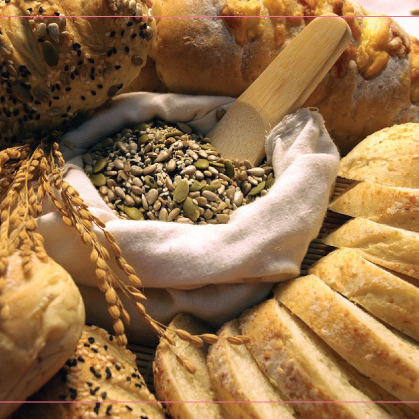 Grains
Fortified breakfast cereals, oatmeal, grits, fortified bread products, rice, & fortified noodles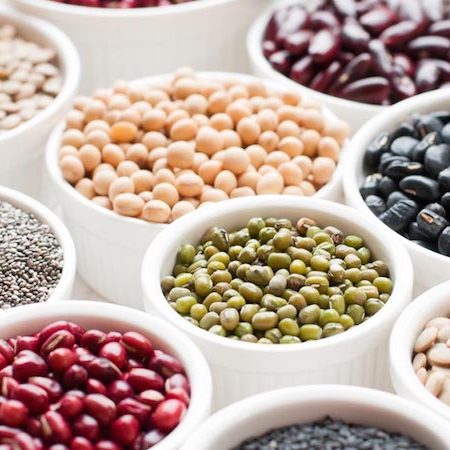 Beans & Peas
Black-eyed peas, pinto beans, baked beans, green beans, lima beans & black beans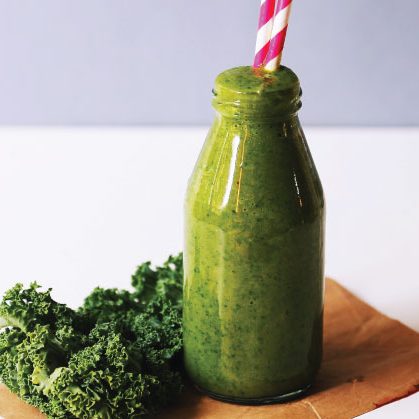 Fruits & Juices
Orange juice, pineapple juice, strawberries, bananas, cantaloupe & kiwi
I wish someone would have told me that taking folic acid on a regular basis would decrease the chance of my baby being born with spina bifida. Like most girls my age, my pregnancy was not planned. I had no idea folic acid existed. I especially didn't know I should be taking it since I was sexually active.
What is Folic Acid?
Folic Acid or Vitamin B-9 helps your body make DNA and RNA, the genetic "brains" that tell your body how to build cells. Learn More
Common Birth Defects
The best data from the United States suggests that birth defects occur in about 1 in 20 babies born. Learn More
Dosage & Conversions
The recommended dose of Folic Acid for most women of childbearing age is 400 mcg or 0.4mg. Learn More