New benefits of Vitamin B-9, known as Folic Acid, are discovered all the time. The latest may be a reduced risk of pesticide-related autism in children.
According to a new study released by researchers at UC Davis and other institutions, children whose mothers took 800 or more micrograms of folic acid had a significantly lower risk of developing autism spectrum disorder (ASD). This held true even when their mothers were exposed to household or agricultural pesticides associated with an increased risk of autism.
"Mothers should try to avoid pesticides. But if they live near agriculture, where pesticides can blow in, this might be a way to counter those effects," states Rebecca J. Schmidt, assistant professor in the Department of Public Health Sciences and first author on the paper.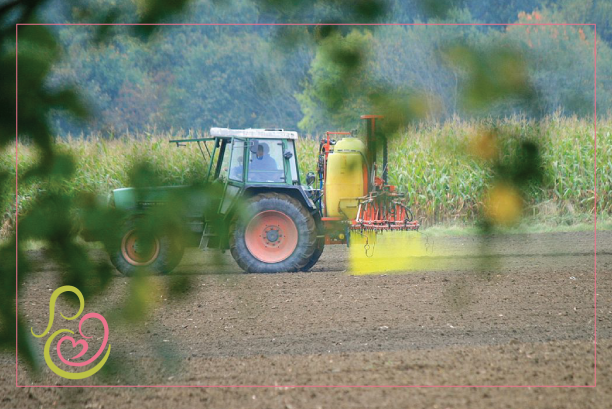 During the study, researchers examined 296 children between ages 2 and 5 who had been diagnosed with ASD and 220 children who had developed normally. Mothers were interviewed about their household pesticide exposure during pregnancy as well as their folic acid and B vitamin intake.
Mothers who took less than 800 micrograms and encountered household pesticides had a much higher estimated risk of having a child who developed an ASD than moms who took 800 micrograms of folic acid or more and were not exposed to pesticides. The associated risk increased for women exposed repeatedly. Women with low folic acid intake who were also exposed to agricultural pesticides during the time period of three months before conception to three months afterward also were at higher estimated risk.
While the findings of the study are not conclusive, they do present another argument for women to include folic acid in their daily regimen.
All women of childbearing age are advised to take 400 mcg of folic acid everyday, as some pregnancies are unexpected. Women trying to become pregnant should begin a daily regimen of folic acid supplements one to three months before conception.
You can read more about the study by visiting: http://www.ucdmc.ucdavis.edu/publish/news/newsroom/12255.